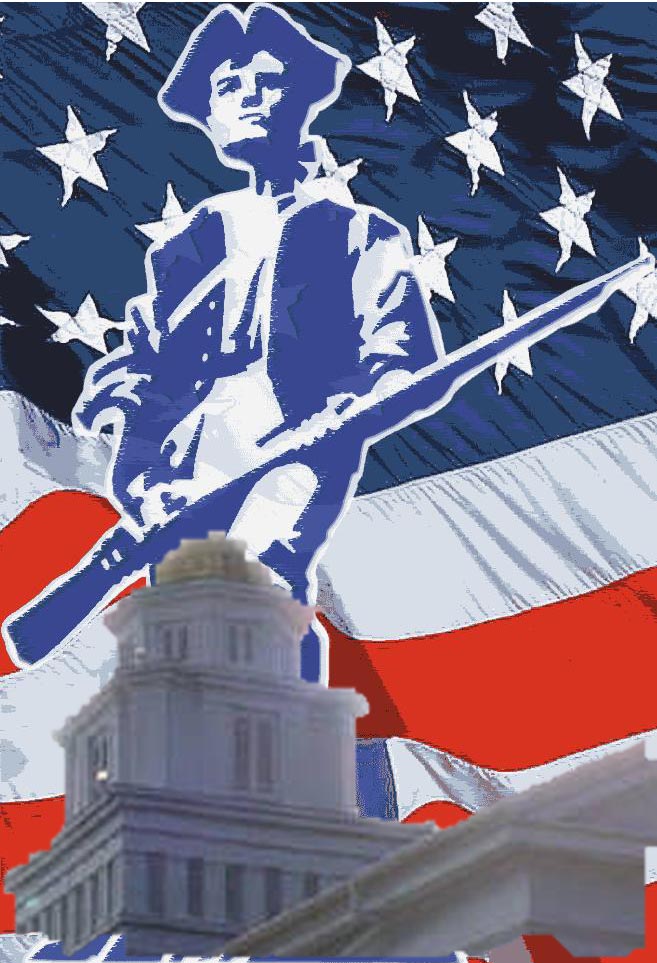 Tim Lintz for Elba Twp. Trustee
"WHERE THE RESIDENTS COME FIRST"
ELECT on November 6th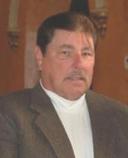 Tim Lintz - Elba Twp. Trustee
Back Ground
* Elba Resident for 19 years
* BA Degree from St. Mary's College/Madonna University. Majors in:
Psychology & Business Administration
* Decorated Veteran U.S. Army
* 4 adult children & 5&1/2 grandchildren
* Worked 33 years for General Motors and Retired as Supervisor & Engineering Program Manager
* Currently on Elba Township Zoning Board of Appeals (ZBA)
* Attend Immaculate Conception Church
* Member of the Knights of Columbus
* Active with the Lapeer County Tea Party
I would like to be a new voice on the General Board. I will listen to the people and provide effective, balanced, and reasonable leadership.
ELBA TOWNSHIP
"WHERE THE RESIDENTS COME FIRST"
CITIZENS CONCERNED FOR THE FUTURE OF ELBA TOWNSHIP
CANDIDATES' PLATFORM
Provide honest Elba Township Government: of the people, by the people and for the people
Exercise due diligence in fulfilling the duties of the elected position
Endeavor to preserve, protect and enhance property values and quality of living throughout Elba Township
Work for fair and equitable treatment of all Elba Township residents
Encourage township residents' input on local issues
Enhance communications between township officials, township boards, commissions, committees and township residents
Promote transparency between township and residents
Have complete and specific meeting minutes available to the public and published, as required by statue, in a local newspaper and on our township web site
Reduce operating expenses to the township while striving to improve services
Elba Township Board, Planning Commission, Zoning Board of Appeals and committees shall continue to have access to the township attorney, wetlands consultant and engineering consultant
Create policies and procedures to include a code of ethics and employee handbook with job description
Reduce or eliminate unnecessary benefits for township officials strive

"As your elected officials we will endeavor to provide better service to the residents of Elba Township"
It is election time again and you have the opportunity to have your input on an American right guaranteed by our founding fathers. Too often this right is given away by those choosing to not utilize what our forefathers died for. Every election is important and this one is no exception.
Please take the time to vote for the people that are going to represent you. You deserve to have officials that are there because they possess a desire to serve their community, to help their neighbors, and to protect the way of life appreciated by the residents of Elba Township.
Look back to our founding fathers who often suffered financially while in office, but they served because it was the right thing to do. Elect people willing to give an honest day's work for an honest day's pay.
Elect people that will make financial decisions with township dollars as if it were their own money, and are always looking for the "best deal". We will work together to ensure better services for the residents of Elba Township.

"ELECT REPUBLICANS"
Electing these people will be electing the right people for the job!


Supervisor:
Michael Boskee

Clerk:
Rena Fountain

Treasurer:
Kelly Stone-Bales

Trustees:
Tim Lintz
Robert E. Nelson Jr.
David Rickabus
Michael J. Stockman

These candidates are dedicated to protecting the interest of Elba Township residents and are concerned for the future of Elba Township.